ALTEA
Designed for lighter, brighter living
The new generation Altea. Best-selling range of modern, lightweight, and contemporary caravans, designed for lighter, brighter living.
Caravans, with distinctive Adria dynamic silhouette and light and bright home-style interiors for easy-living comfort and practicality.
Experience with all your senses
Designed for living
Our caravans are carefully designed to give you a great experience when away from home, with spacious, practical and comfortable interiors.
Altea has a home-style feeling, with a modern stylish interior with a light and bright, welcoming ambiance.
Lightweight and robust stylish furniture

Symalite® wall linings for cosy ambiance

Optimized temperature control with Truma

Organised storage throughout
Total length including drawbar (mm)
Mass in running order (MRO, kg)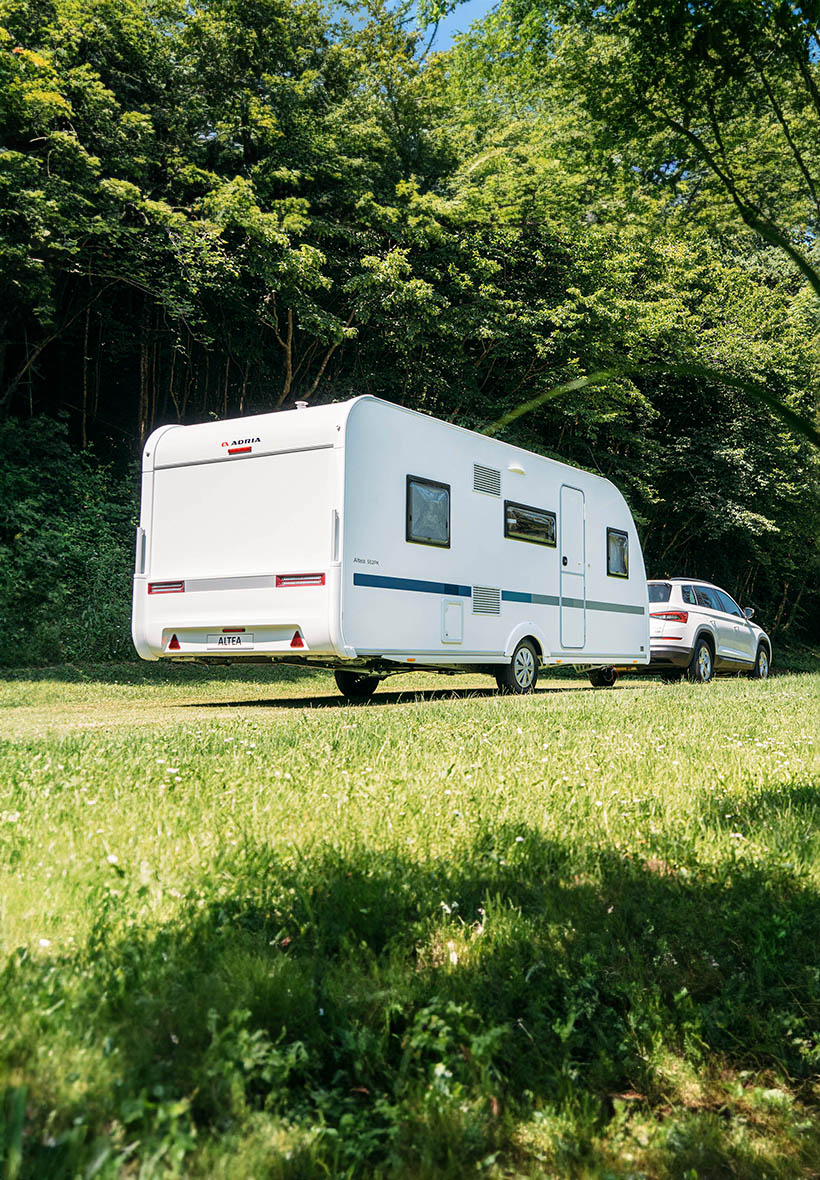 ALTEA
Designed to perform
Inspired design vehicles for carefree performance, practicality and comfort, Adria leads the way in caravan design.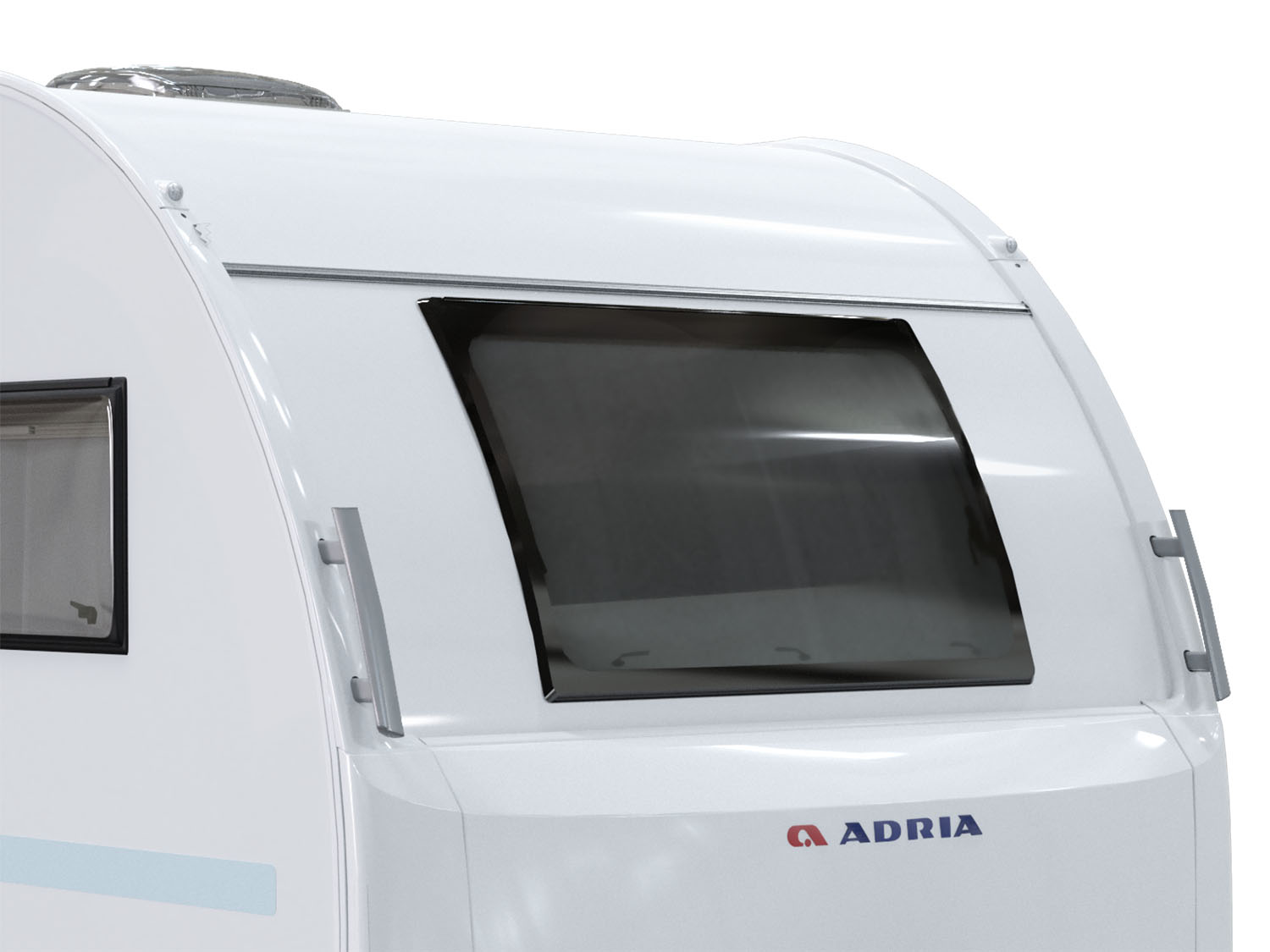 Performance and comfort all year round
Featuring aerodynamic profile and Adria signature features, for easier and more efficient towing.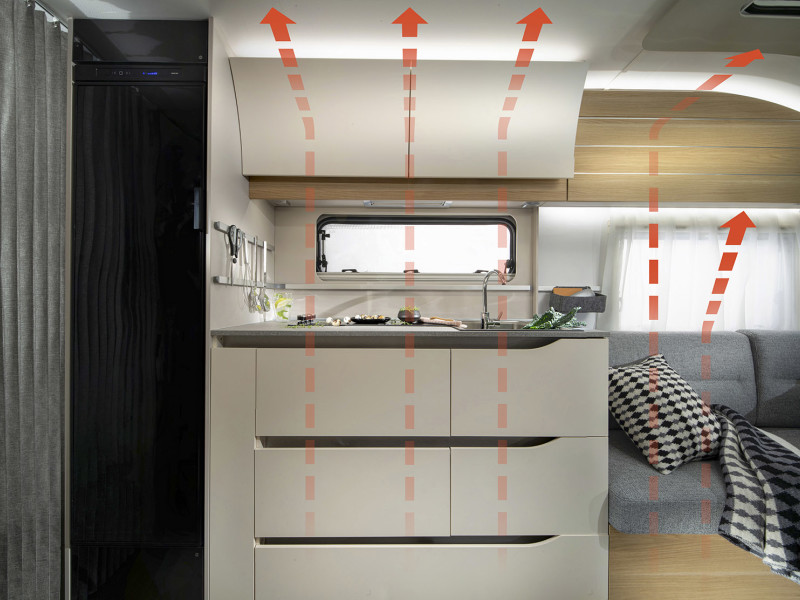 Climate control
Optimal heating distribution to all living spaces with specially Adria know how engineered and integrated hot air Truma or Alde liquid central heating system. In summer comfort is assured with air-...
Your style, your choice
DESIGNED FOR YOU
Available in a choice of layouts, there is sure to be one which meets your needs.