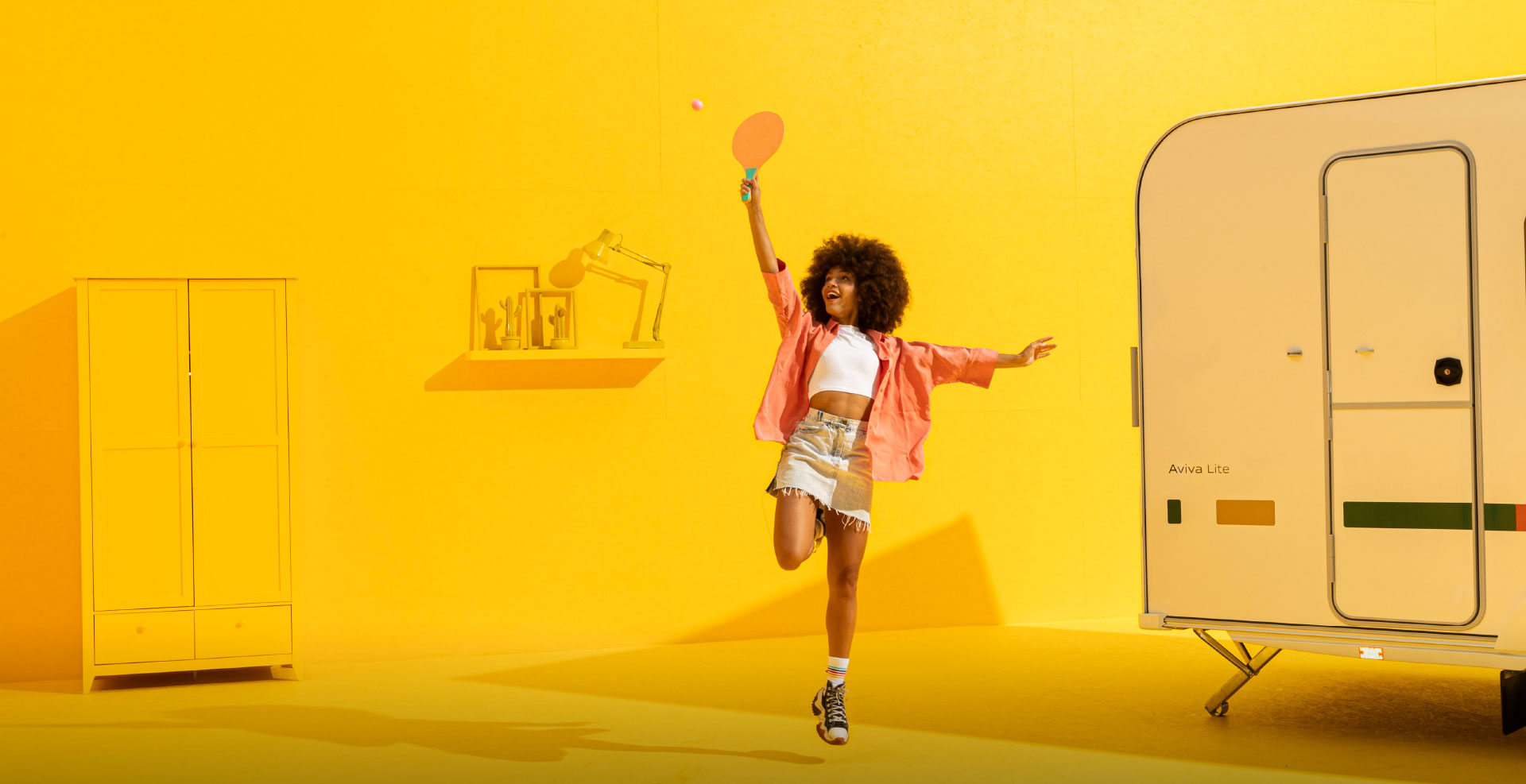 New Aviva Lite.
Smart and simple.
Adria introduced a surprisingly light and inventive new caravan with everything you need and so much more. Smart honest design and a simple approach where the experiences you seek outweigh the comfort you really need.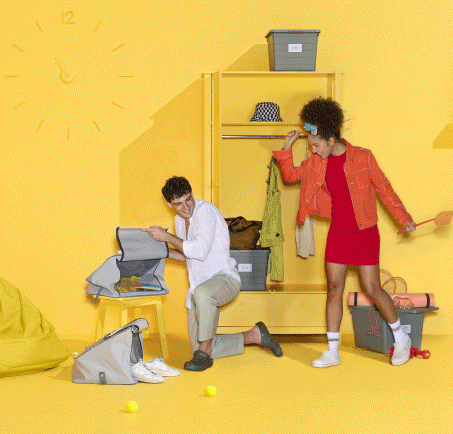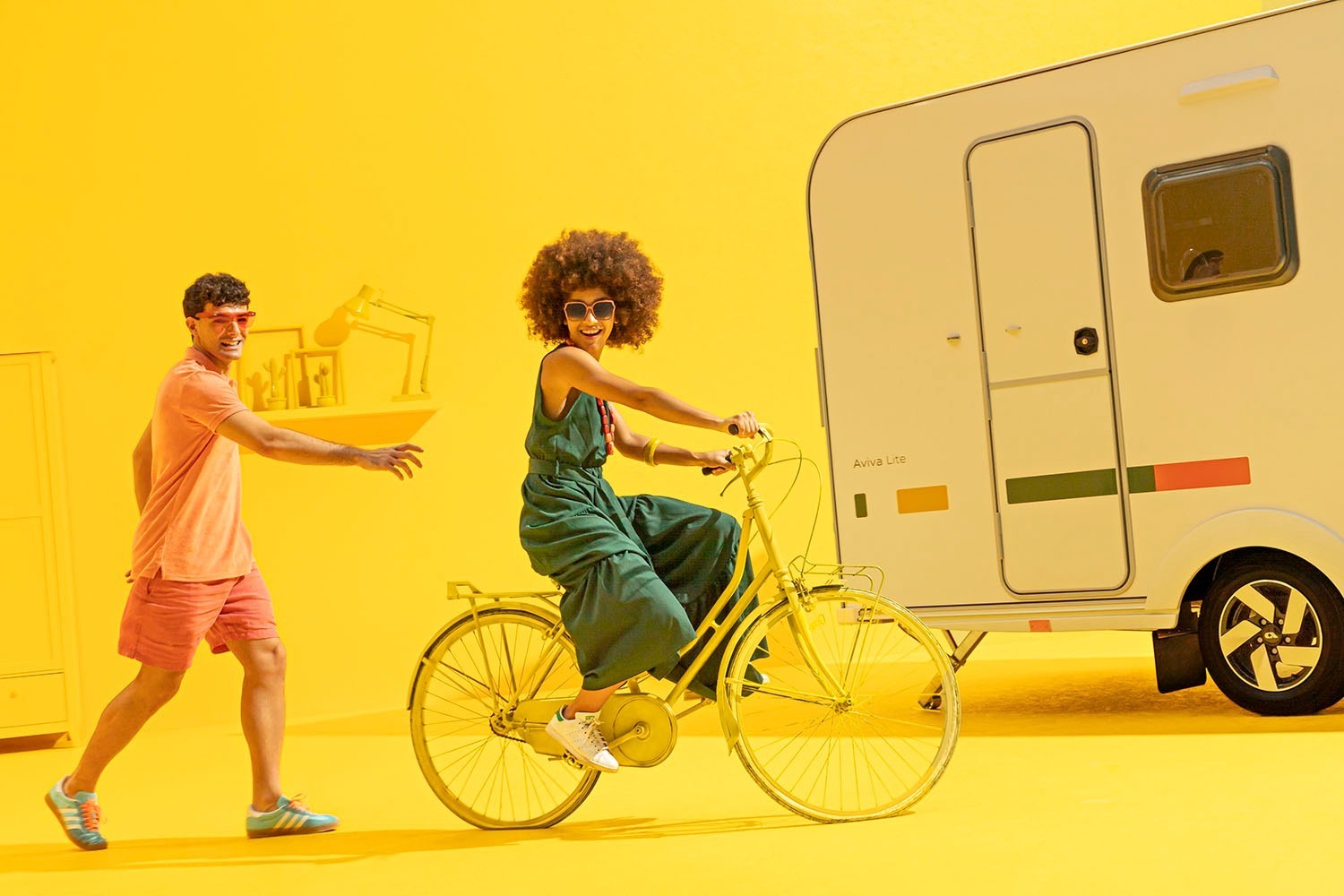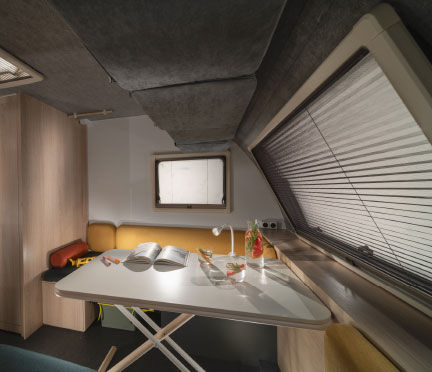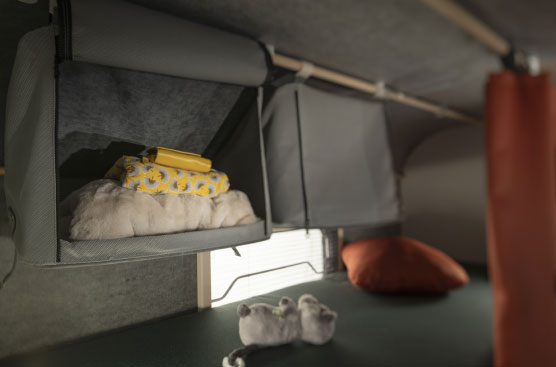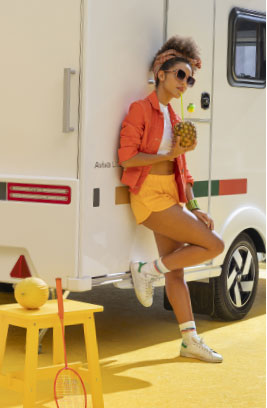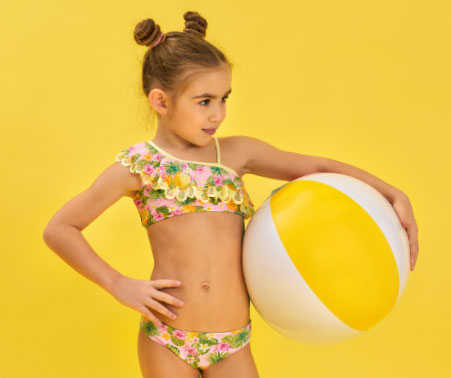 The new Aviva Lite is a playful travelling companion with modular portable features for quick getaways and flexible easy living.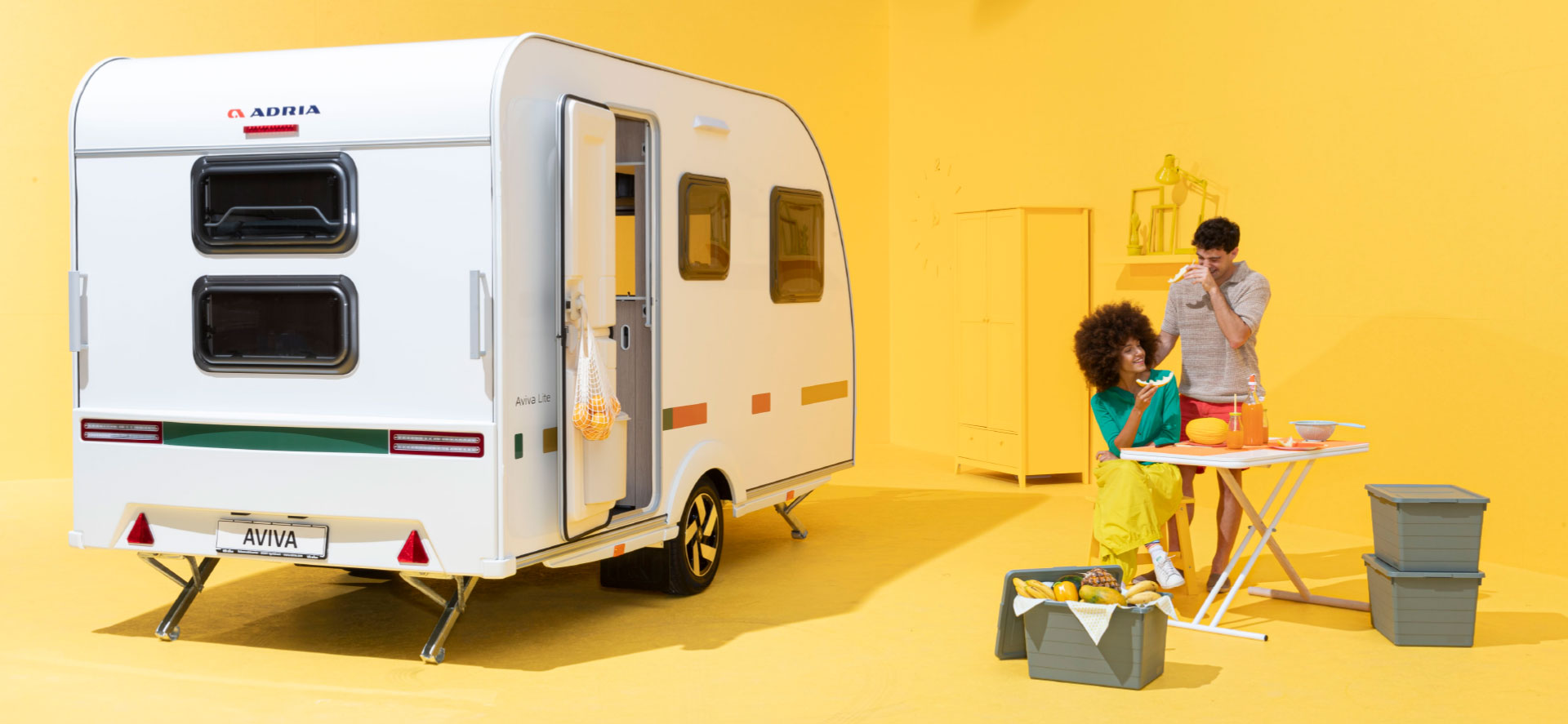 It is the lightest ever caravan from Adria, it is small car and EV car friendly, offering the full functionality of a caravan without anything unnecessary and with so much more flexibility.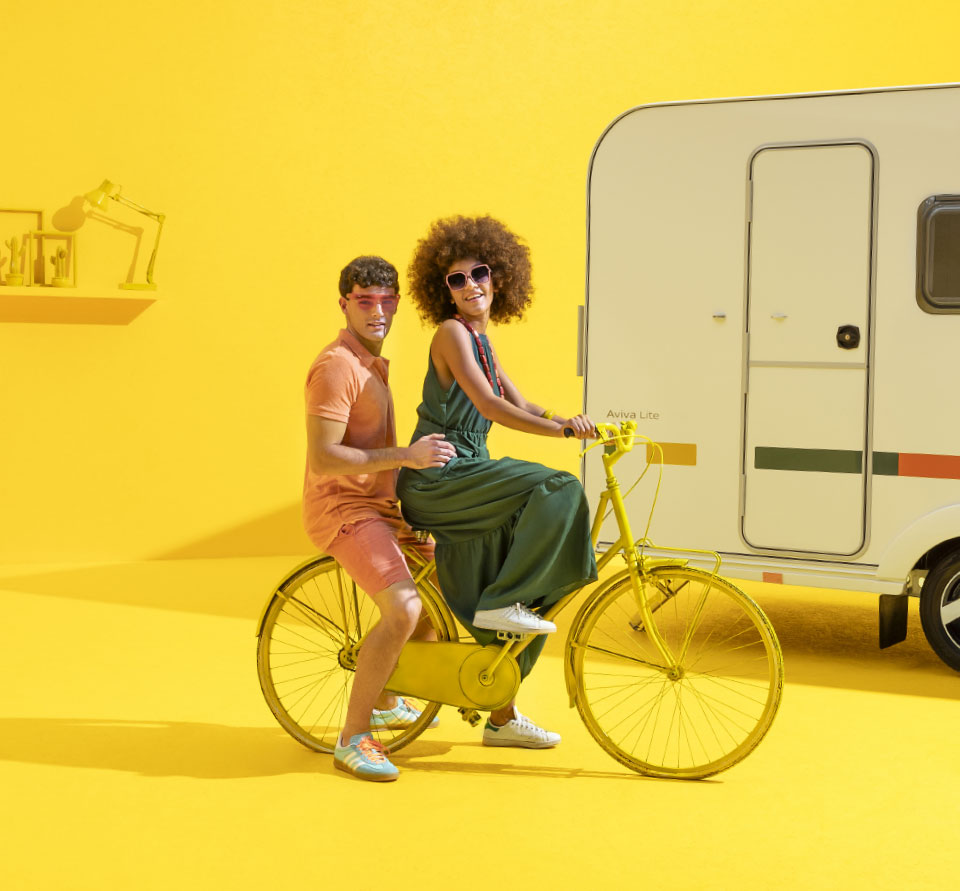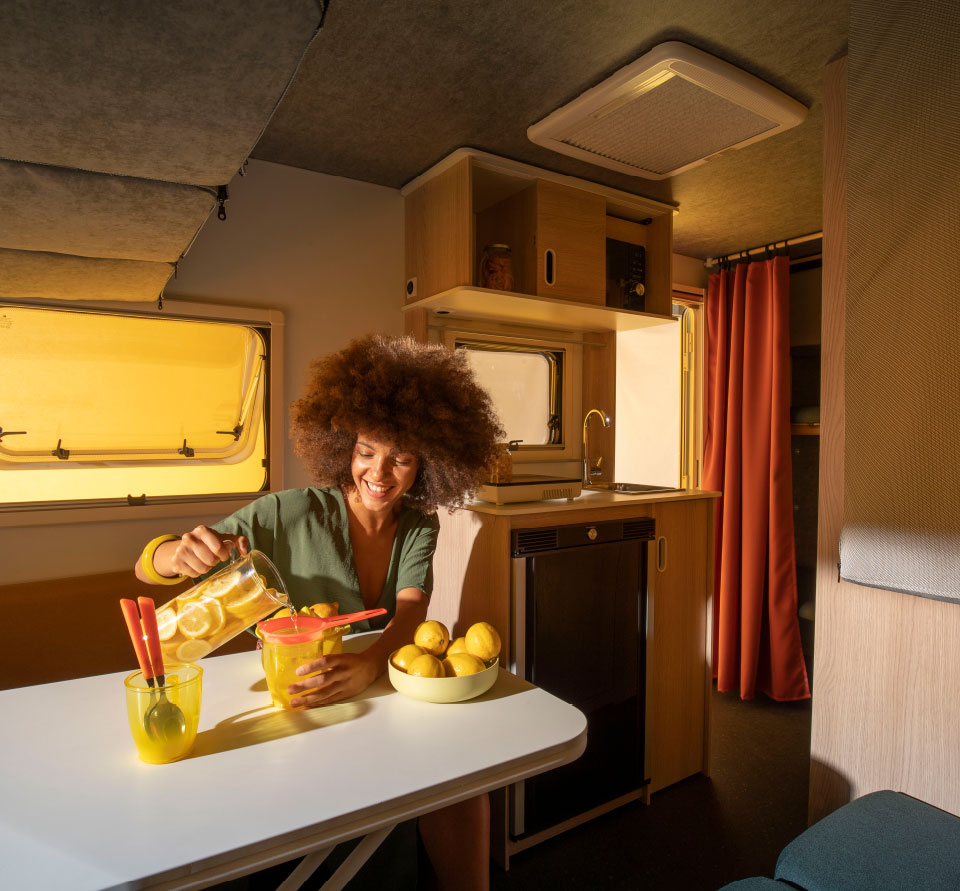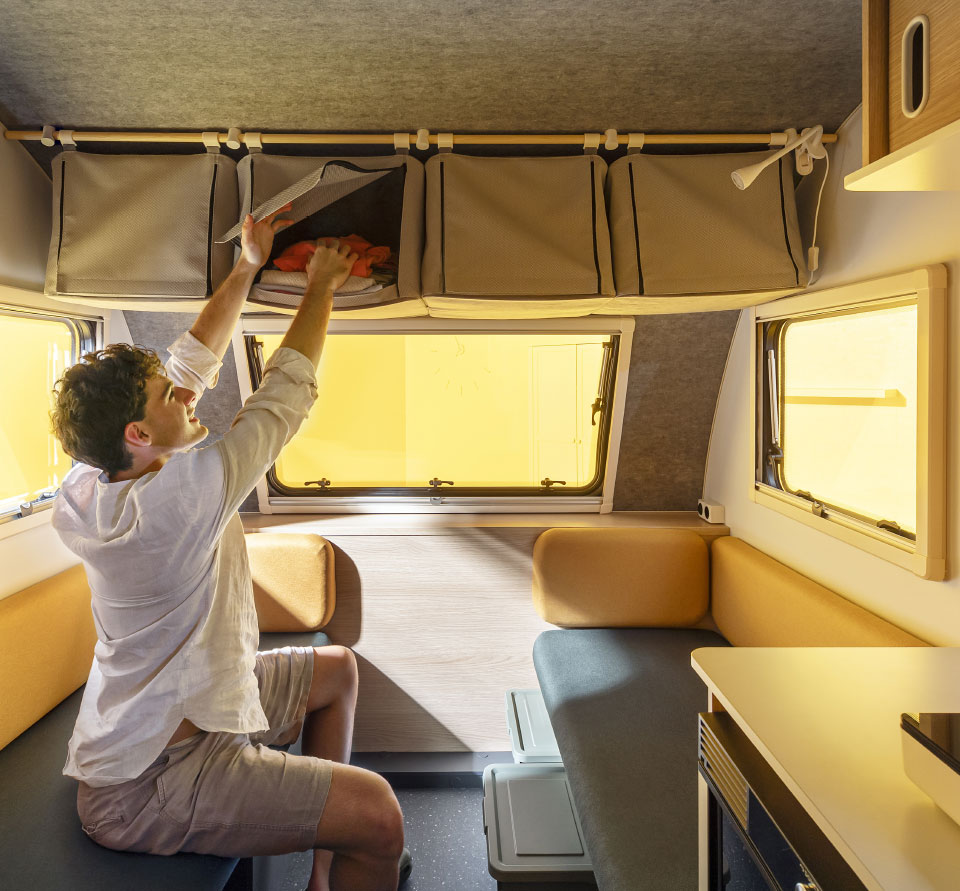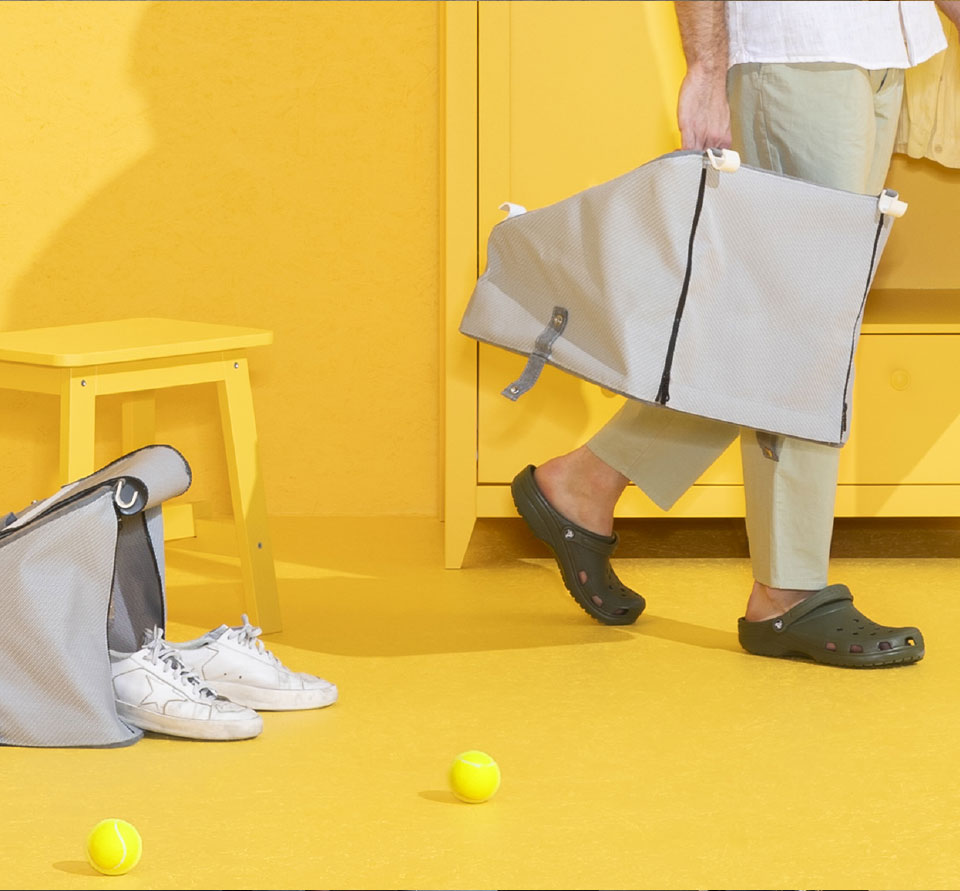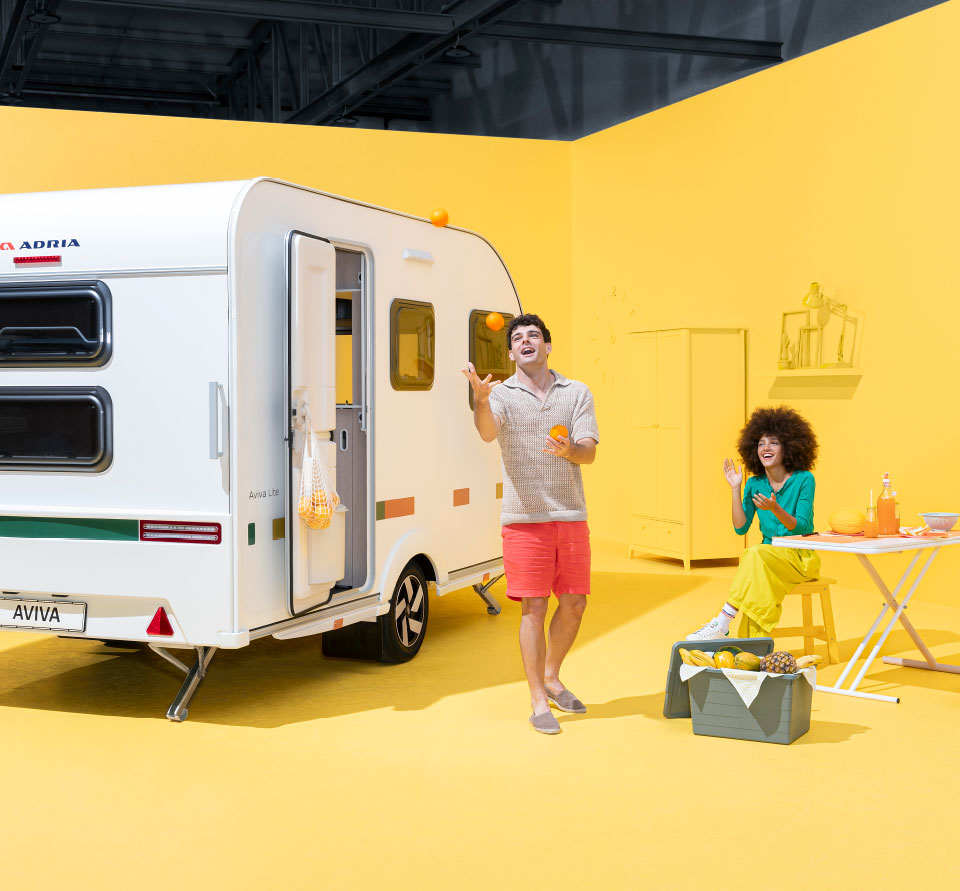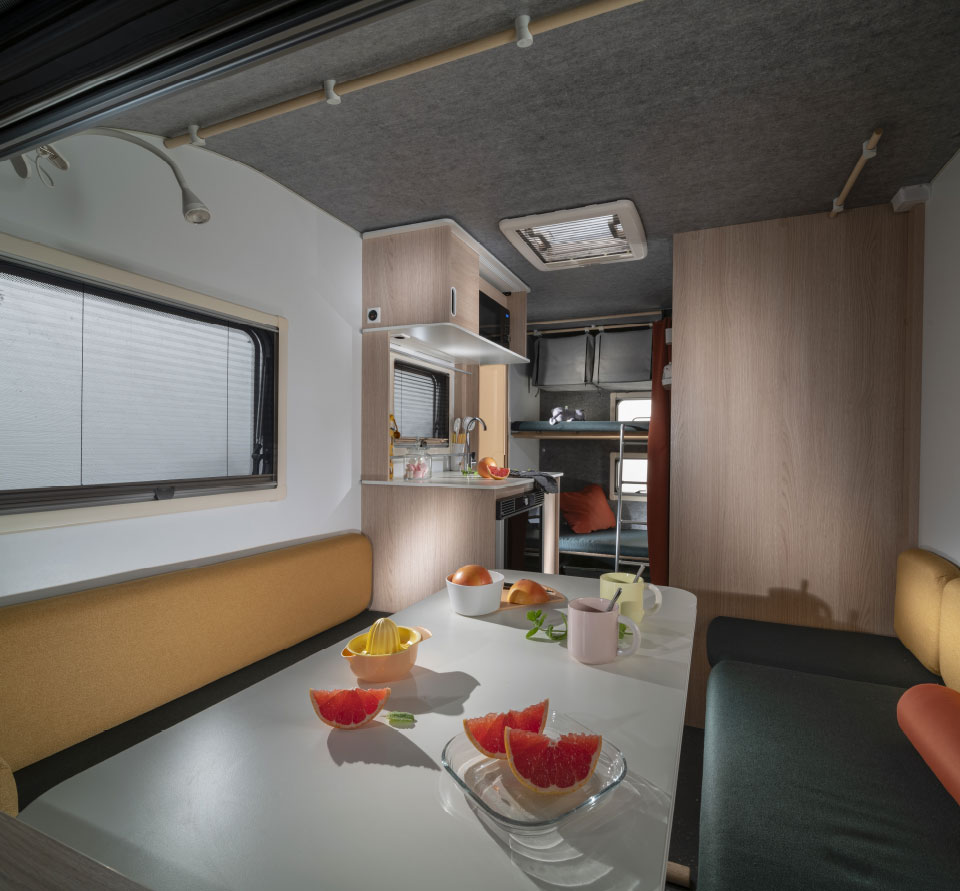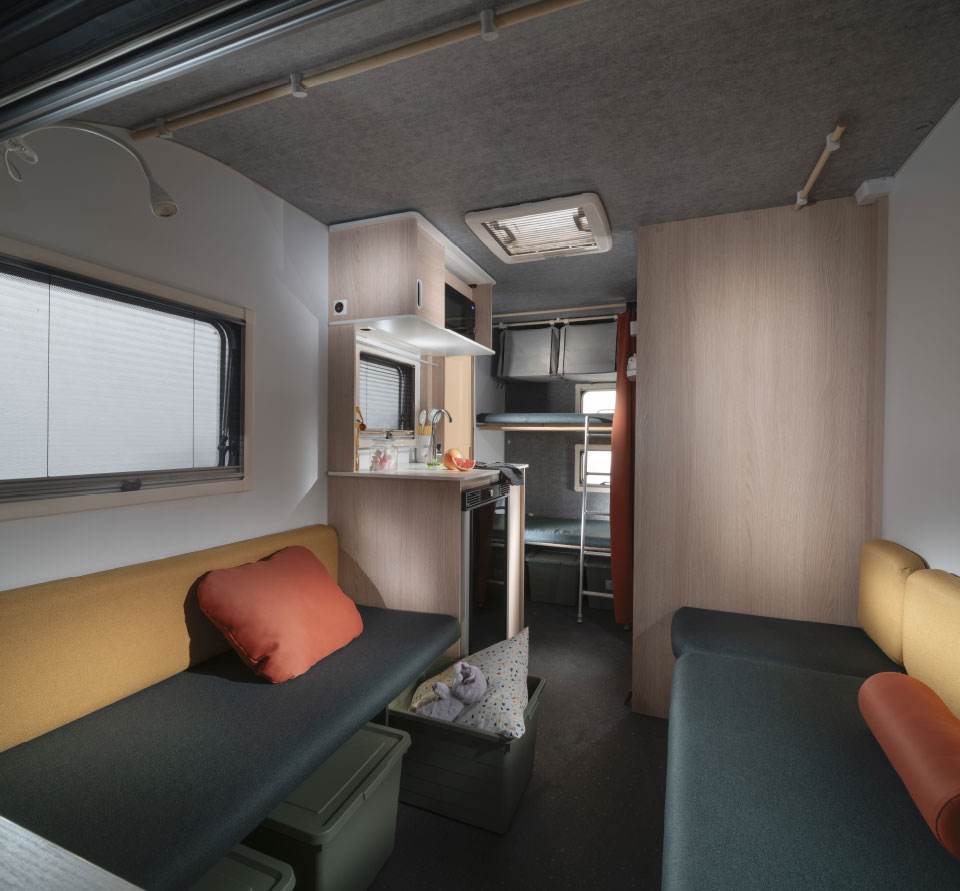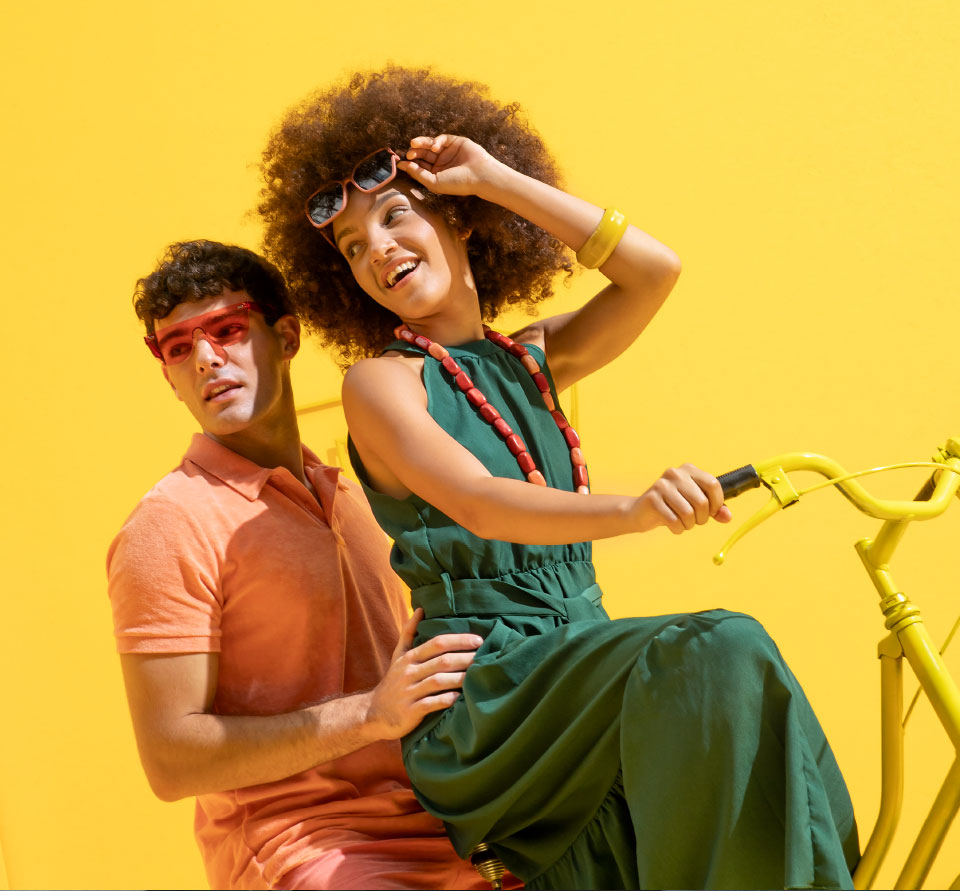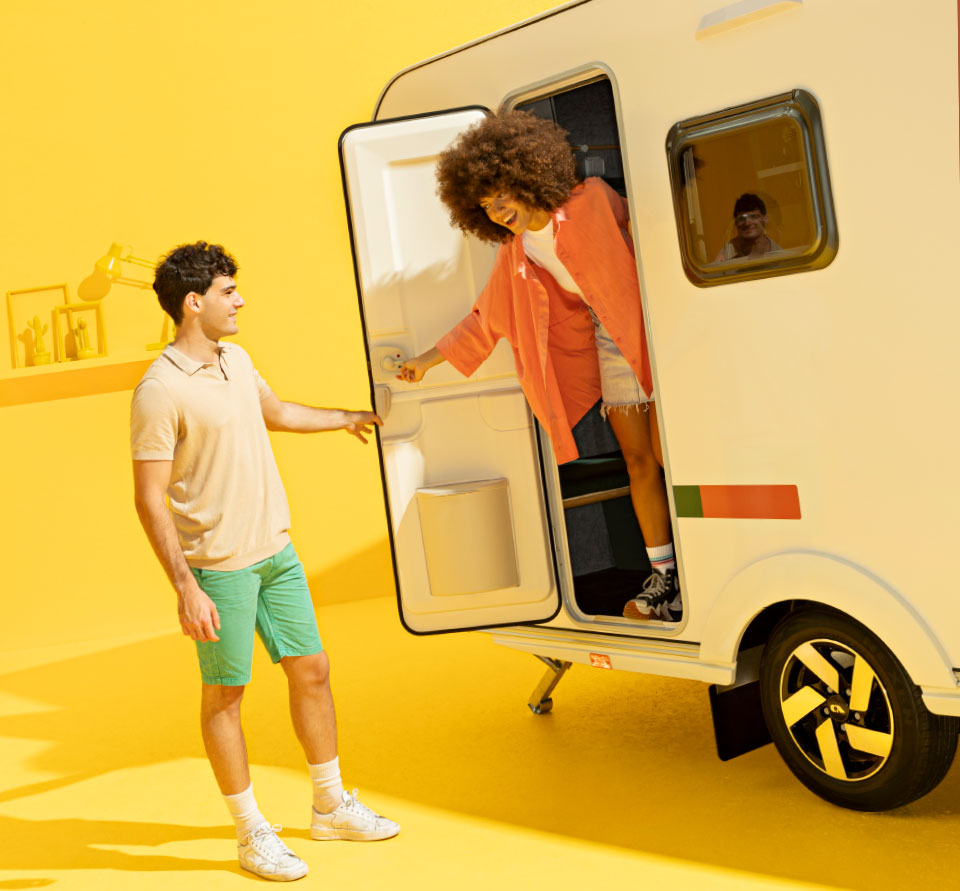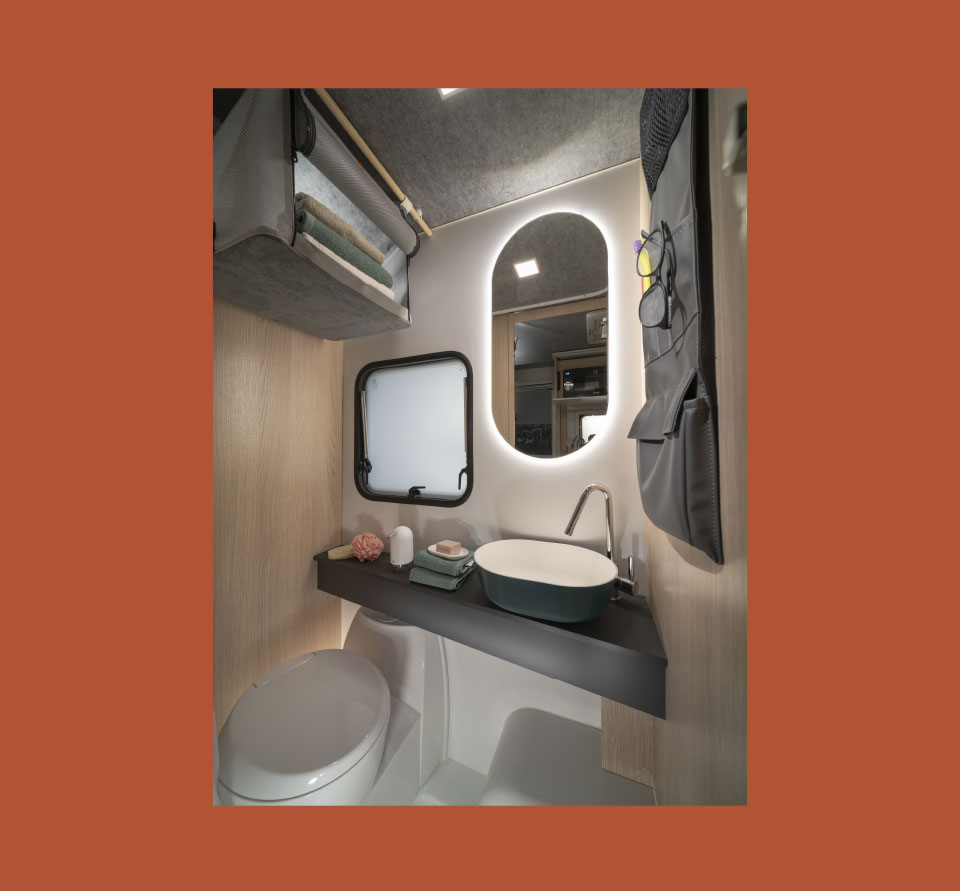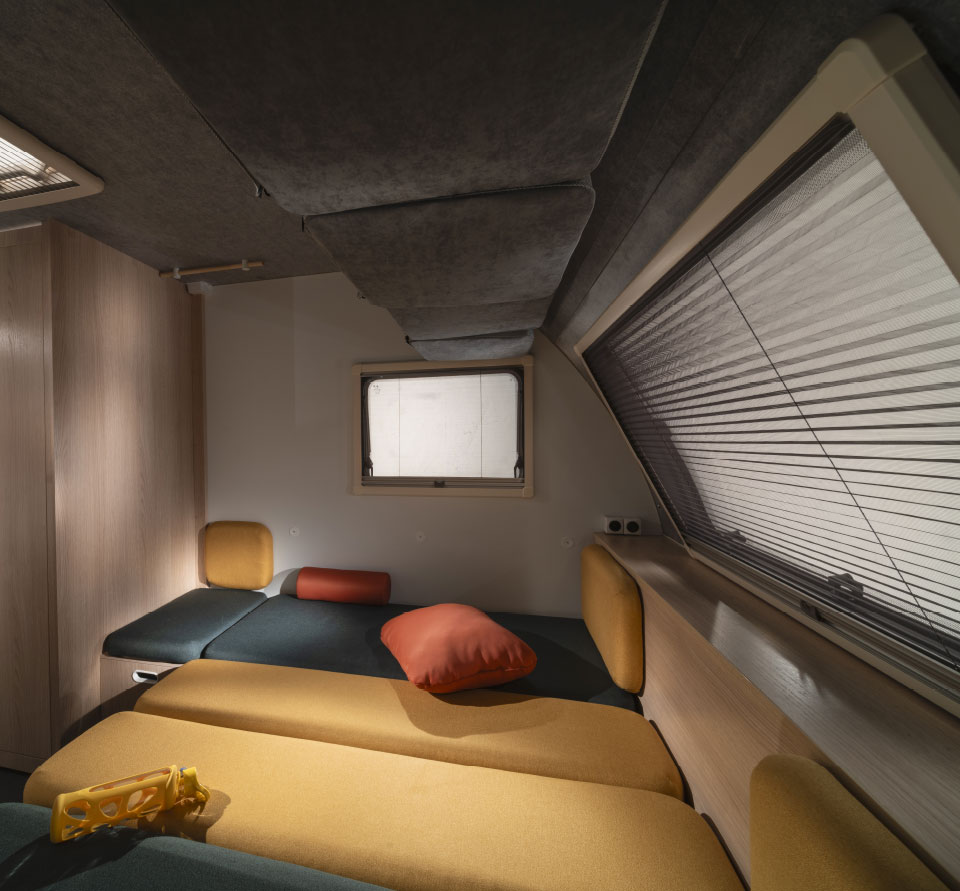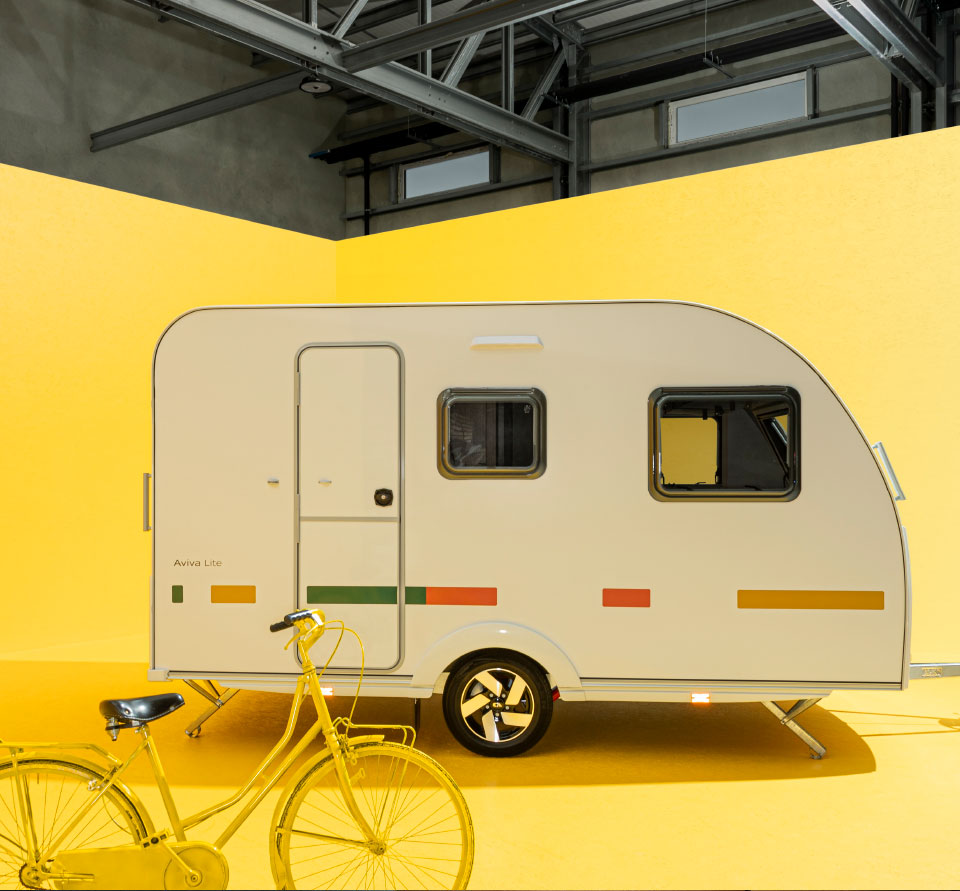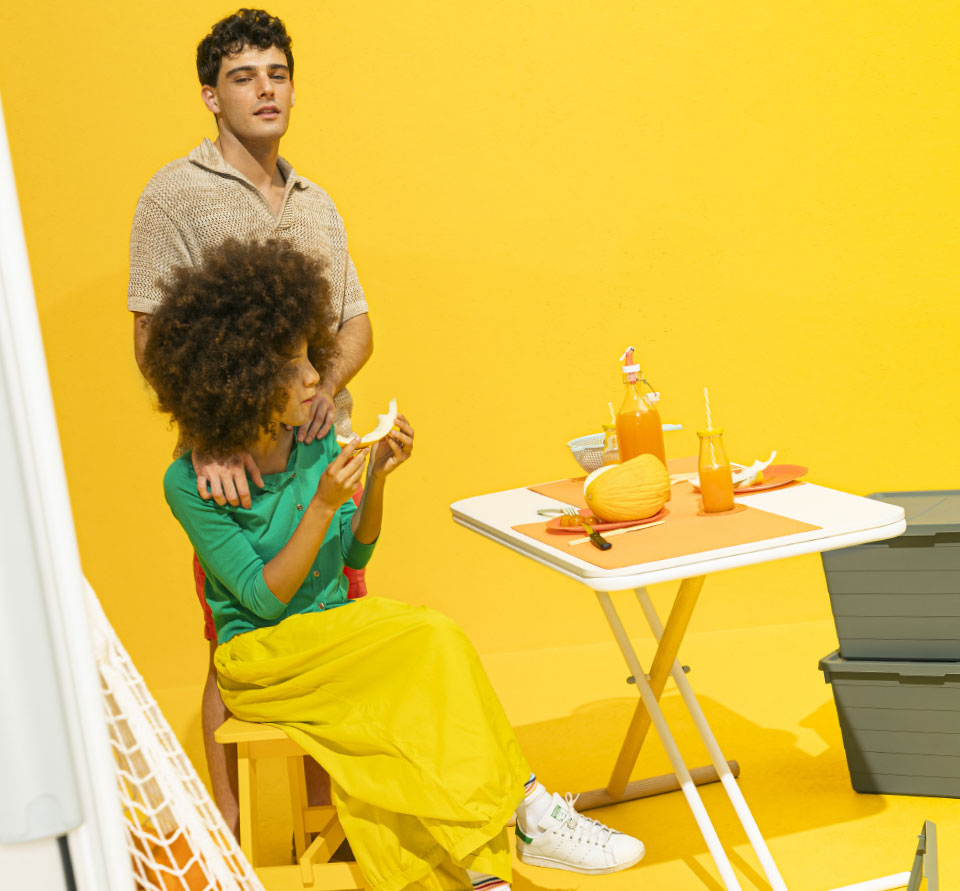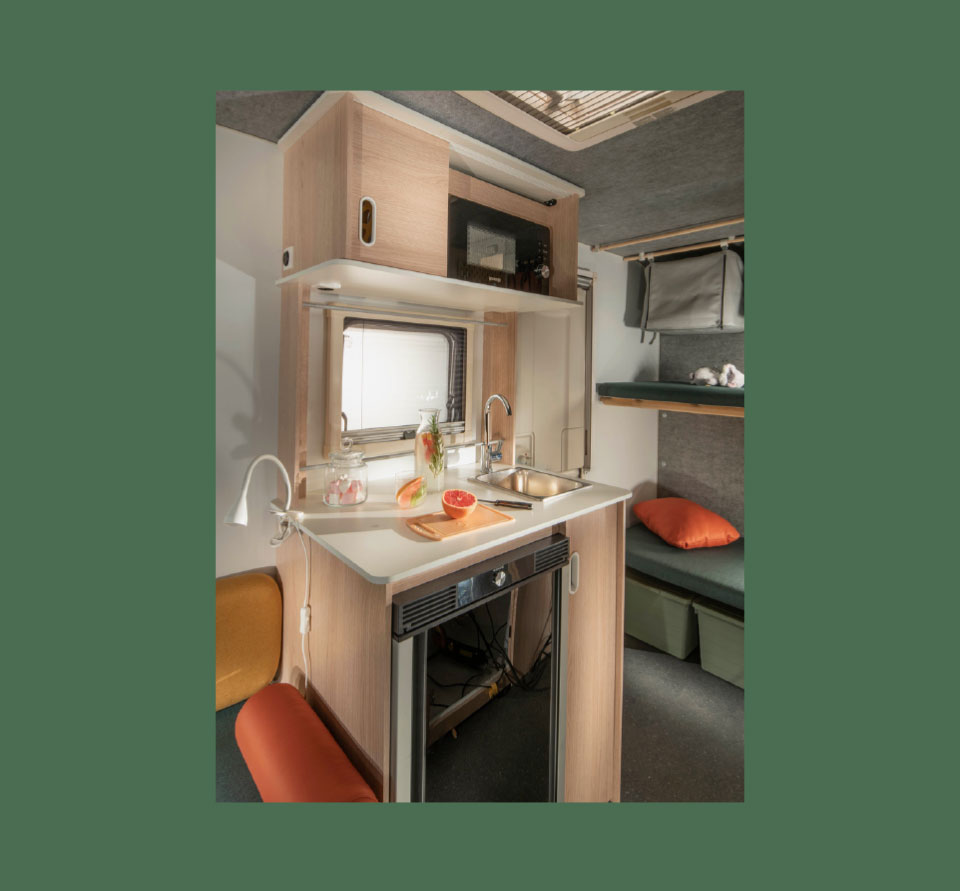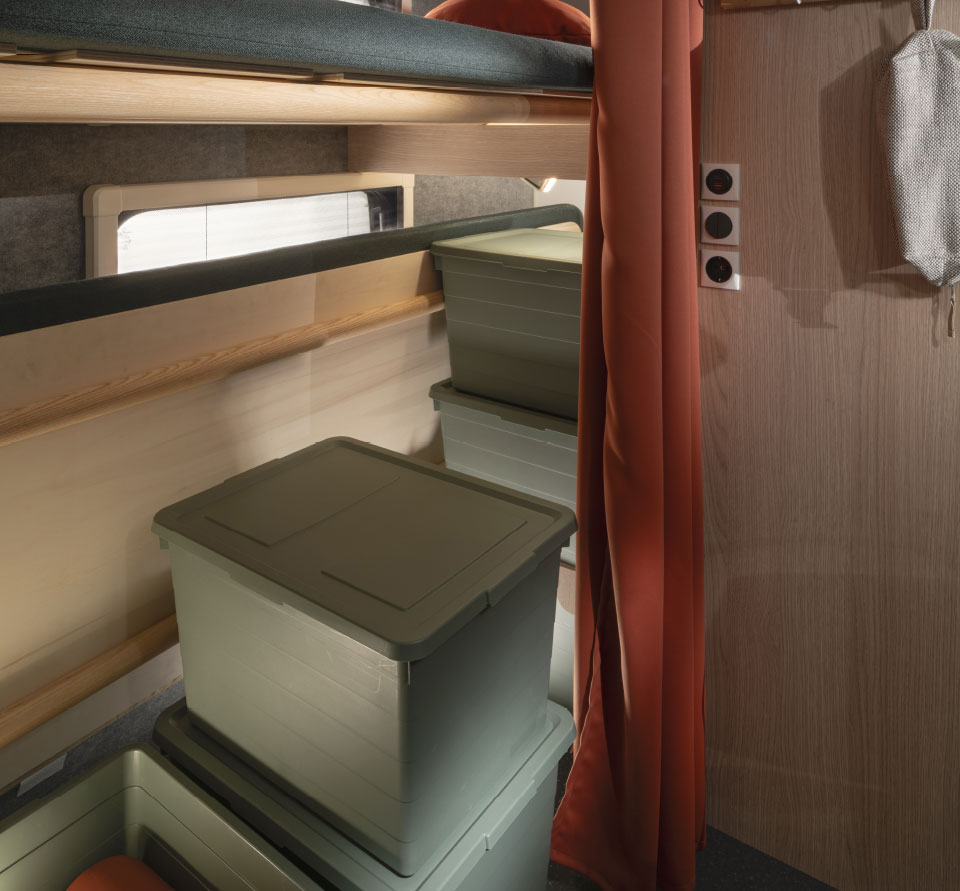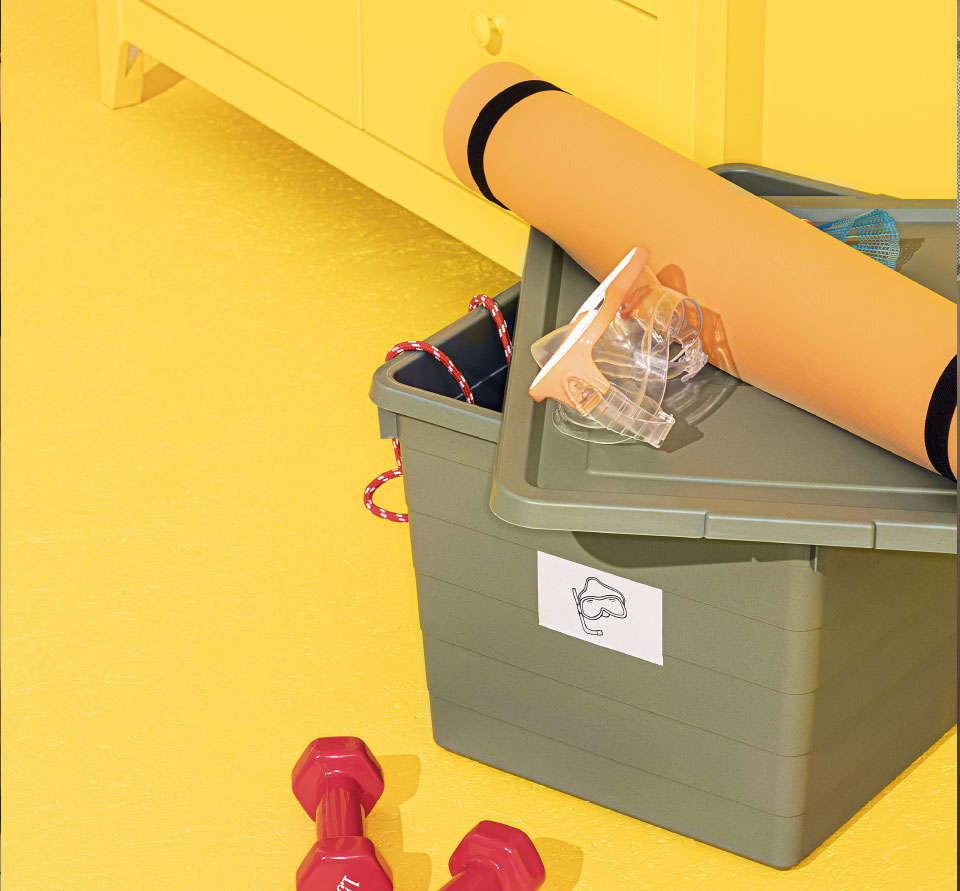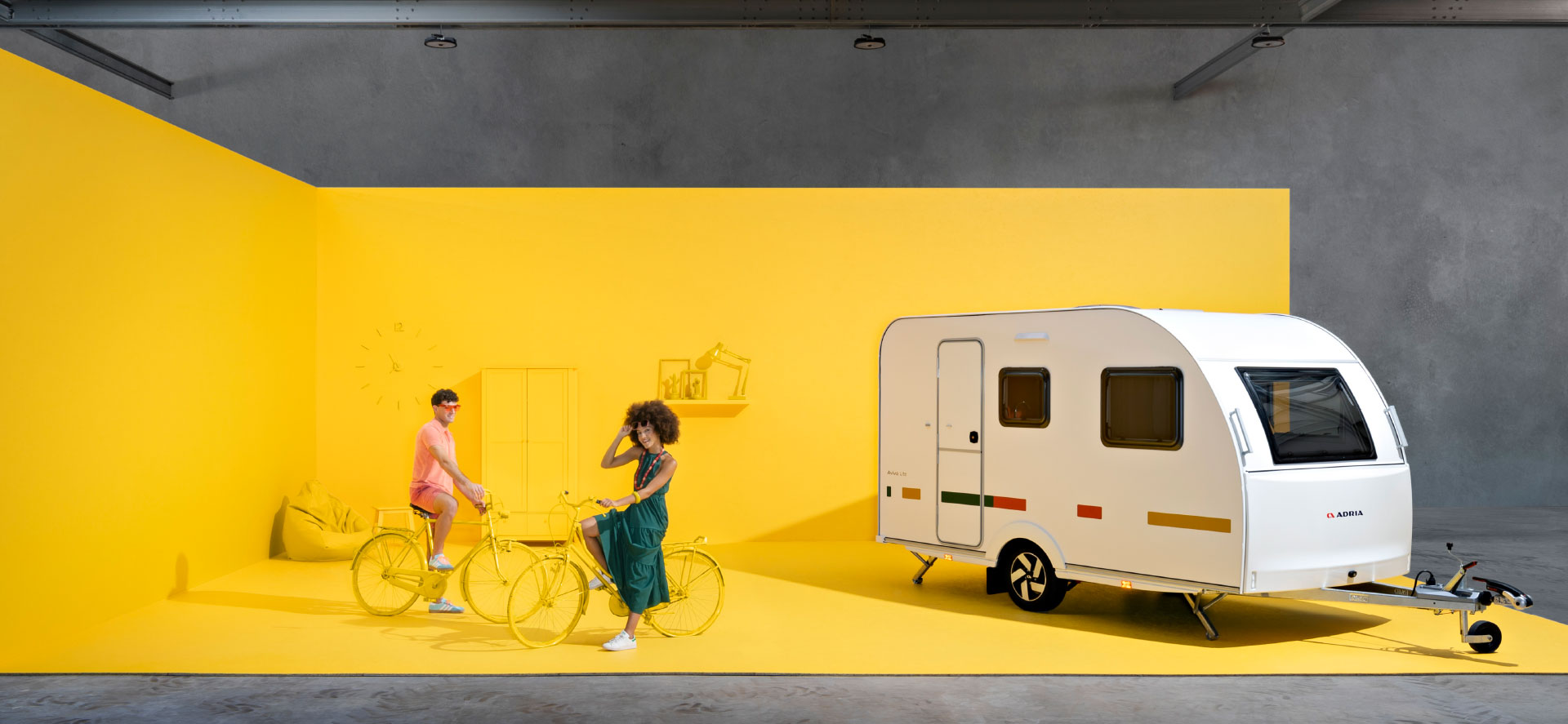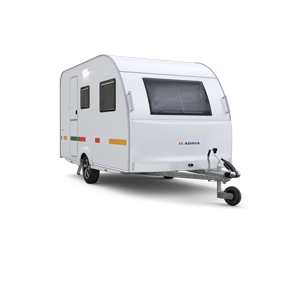 Aviva Lite
Other articles: